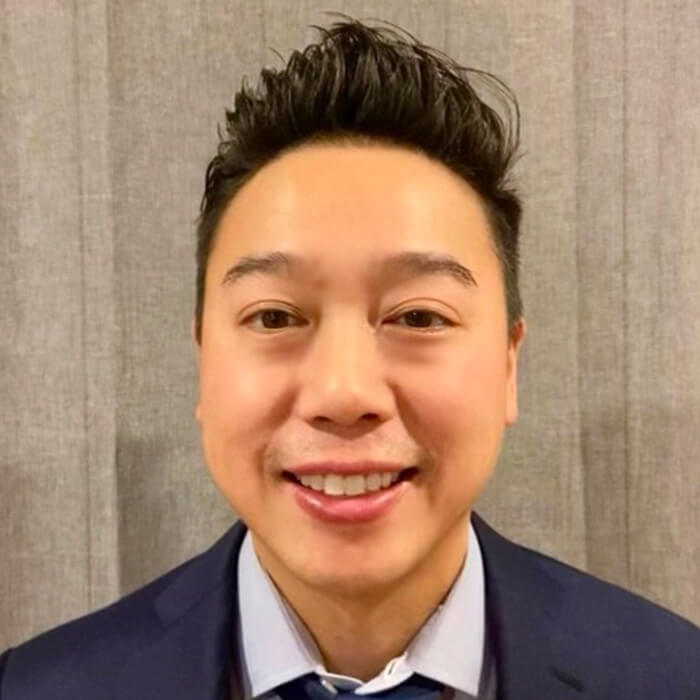 ---
Doctor of Dental Medicine, Specializing in Endodontics
---
Dr. Quan Nghiem is an endodontist specializing in diagnosing and treatment of complex root canal disease through conventional and mircosurgical methods.  He grew up in Canton, Massachusetts and received his bachelor degrees at The College of the Holy Cross.  He went on to attend Tufts University School of Dental Medicine where he earned his Doctorate in dental medicine (DMD) degree in 2008.  One of his most memorable experiences during dental school was being part of a mission group that traveled to Haiti to provide dental care to areas with limited access.   It was such a rewarding and impactful experience to make a difference in these underserved communities that he hopes to one day go back again.  
After dental school, Dr. Nghiem completed a one-year general practice residency at Montefiore Medical Center in New York City.   He started his private practice and teaching career in Los Angeles, California  where he worked 2 years as a general dentist while being part-time clinical instructor in the emergency department at University of Southern California.  It was during this time, where he realized his passion for endodontics.  Dr.  Nghiem decided to pursue a specialty in Endodontics and completed his postdoctoral residency in endodontics in Philadelphia, Pennsylvania at Temple University  in 2013.  He continued on working in Los Angeles as an Endodontist in private practice where he quickly transitioned to an integral part of the dental community hosting seminars and lecturing at study clubs around the Southern California area.   His background in general dentistry has allowed him to keep a balanced approach for his referring dentists as well as patient care.
After the birth of his first son,  He moved back with his wife to his hometown of Canton, Massachusetts to be closer to family and friends.    He joined Southcoast Endodontics in 2017 and utilizes their latest technological advancements diagnosing and treating endodontic patients during microscopic and microsurgical procedures.  He is passionate about saving natural dentition, providing a peaceful and gentle approach for root canal treatment.  His expertise, warmth and professional chairside manner has earned the trust of his patients which embodies Southcoast Endodontics commitment to providing an excellent experience. . Dr. Nghiem actively participates in continuing education, and he enjoys volunteering in the community and teaching endodontics
Outside of his professional career, He enjoys spending time with his wife and their 3 beautiful children.  He loves playing and watching all sports and spending time outdoors.
---
Professional Associations
---
American Association of Endodontists
American Dental Association
Massachusetts Association of Endodontists
Massachusetts Dental Society
Academy of General Dentistry
---